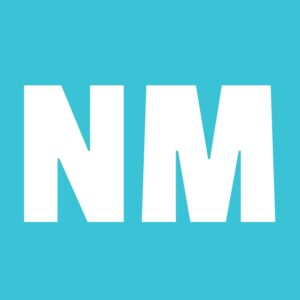 Longhorn Leads, LLC announces that it has acquired Nanny Magazine from Jennifer Kuhn, the magazine's founder. This acquisition will further expand the company's portfolio of nanny related business including NannyTraining.com, eNannySource.com, and Morningside Nannies, a Houston-based award-winning nanny agency.
"Nanny Magazine is the premiere publication for the nanny industry, offering trusted advice, a community of friends and inspiration for nannies to be the best they can be," said Michelle LaRowe, award-winning nanny, parenting author, past executive director of the International Nanny Association and advisory board member of Nanny Magazine. "Nannies are continually seeking high quality advice and industry guidance from trusted experts and we are thrilled to continue and expand the Nanny Magazine brand."
Longhorn Leads, LLC, through its NannyTraining.com platform, is committed to differentiating itself as the global leader in educating nannies. With students in over 30 countries and the only US-based CACHE Customized Qualification for Nannies offered through exclusive partnership with Nanny Stella, Inc., Longhorn Leads, LLC is pleased to offer Nanny Magazine as an additional resource to the international nanny community.
"With their expertise, experience, and strong industry relationships, I am confident that the magazine that I worked so hard to grow will achieve new heights and find new utility as a leading resource in the nanny community," said Kuhn.