For Successful Public Education
Parent Involvement is Required
Parents of Public School Children
From pushing liberal agendas to indoctrinating our children, the focus of America's public schools has moved away from simply educating our children.
You can help shift that focus back.
As a Christian family in public school, you can shine your light into one of America's most underserved mission fields and play a key role in keeping public schools focused on academic education while winning America's children to Christ.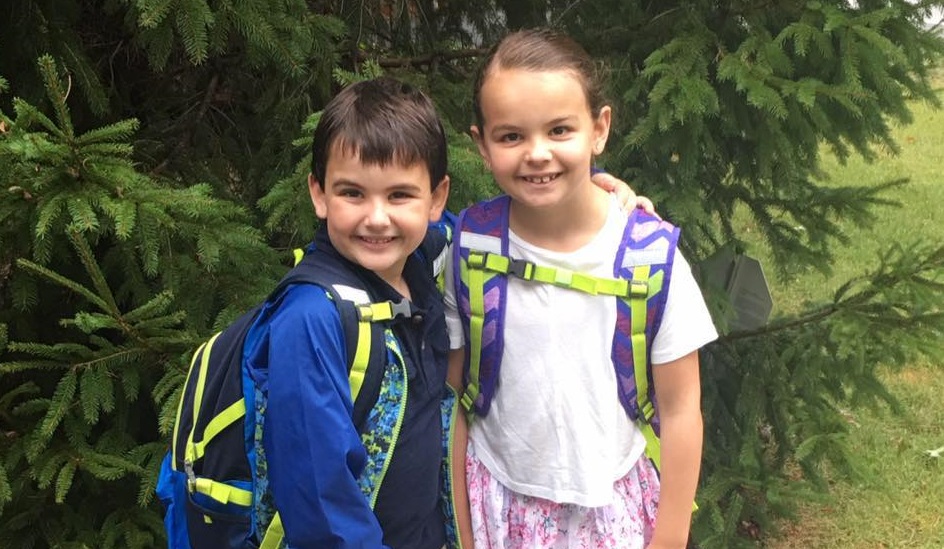 Children Do Better in School When Their Parents Are Involved
Children with Involved Parents Do Better in School

"Highly involved fathers and mothers almost double the odds of good things happening in their children's education," according to a report from the National Center for Education Statistics.

Parents are Becoming Less Involved in Public School

In 2012, the proportion of parents who attended a scheduled meeting had fallen to 76 percent, and the proportion who volunteered or served on a committee had fallen to 42 percent, according to a report by Child Trends.

Parents Believe Their Involvement is Not Wanted

Twenty-two percent of parents said a major reason they became less involved was because teachers don't really want parents interfering with their classes, according to Public Agenda report.
Take an Active Part in Your Child's Public School Education
Volunteer in the Classroom
Join the School Parent Teacher Organization
Ask Your Child's Teacher About Curriculum
Introduce Yourself to School Administrators
Go to Open Houses and School Events
Know Your Parental Rights
Have a Presence at the School
Build Relationships with Admins, Teachers, Staff and Parents
American Public School Statistics
Million
Public School Students
Percent
of All American K-12 Students
Percent
Parent Involvement
Parents of Children in Public School