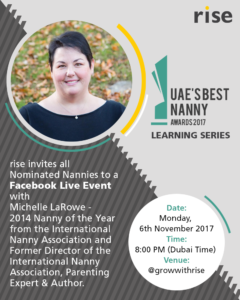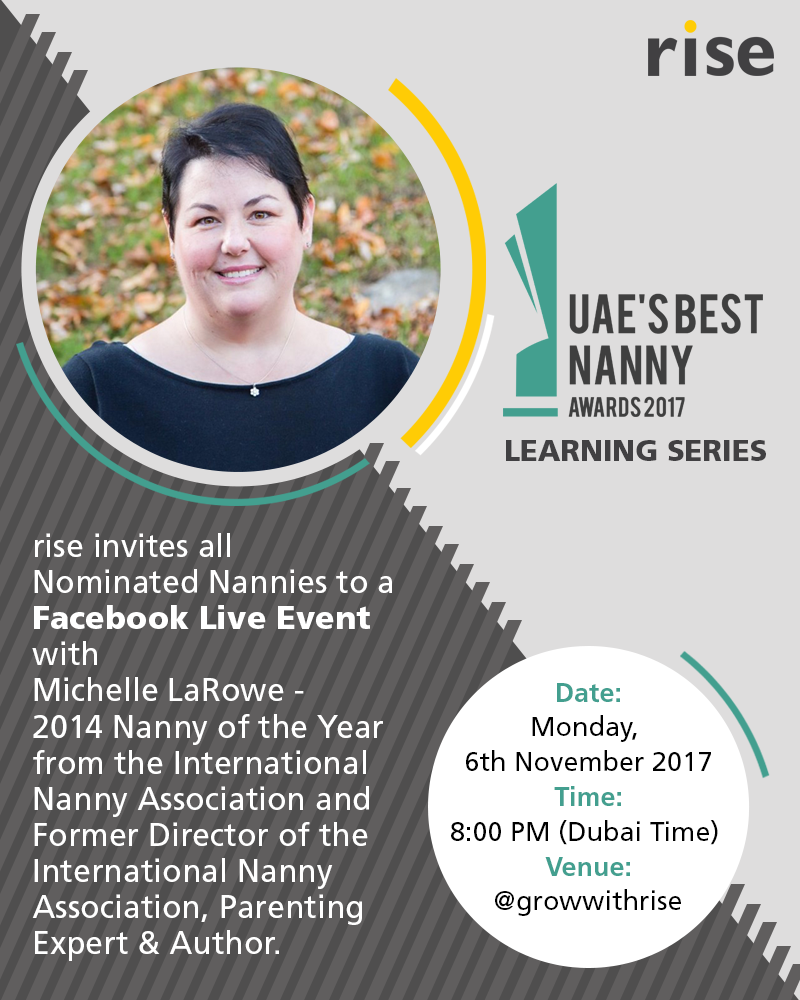 UAE's Best Nanny Awards
On June 16, 2016 Nanny Magazine announced the appointment of Michelle LaRowe to the Nanny Magazine Advisory Board.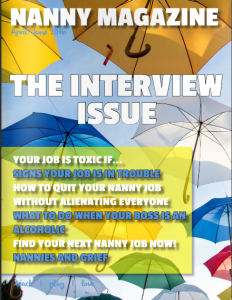 Nanny Magazine is a resource for nannies dedicated to further legitimizing the nanny profession. The magazine features content on professional development, continuing education, health and wellness and top-notch interviews with celebrities and authors.
Michelle has contributed several articles to the magazine over the past several years and is honored to play a more integral role in a prominent industry resource.
To learn more or to subscribe visit www.NannyMag.com.
Appointment to Advisory Board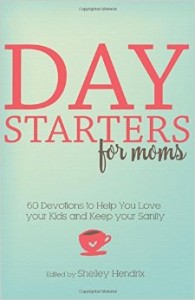 There is nothing more amazing than being a mom—and also, perhaps, nothing more difficult. From the chaos of toddlerhood to the drama of middle-schoolers to the keep-you-up-at-night terror of your teenager behind the wheel, raising kids brings a new set of challenges at every stage. The only way to navigate these various seasons of life—and find time to savor the incredible joys that accompany the difficulties—is to turn to the one Parent who truly can handle it all: our Heavenly Father. In this devotional, women from all stages of life offer words of wisdom, humorous anecdotes, and helpful advice—all grounded in Biblical truth—to encourage their fellow moms on the journey. Short devotionals for busy moms, these entries gently remind us that no matter what each day holds, we can rest in the truth that ultimately our children are in His hands, and that God delights in walking this journey with us.
If you're looking for a great devotional, check out Day Starters for Moms: 60 Devotionals to Help You Love Your Kids and Keep Your Sanity. Among the 60 devotionals, you'll find one from yours truly.
Day Starters for Moms