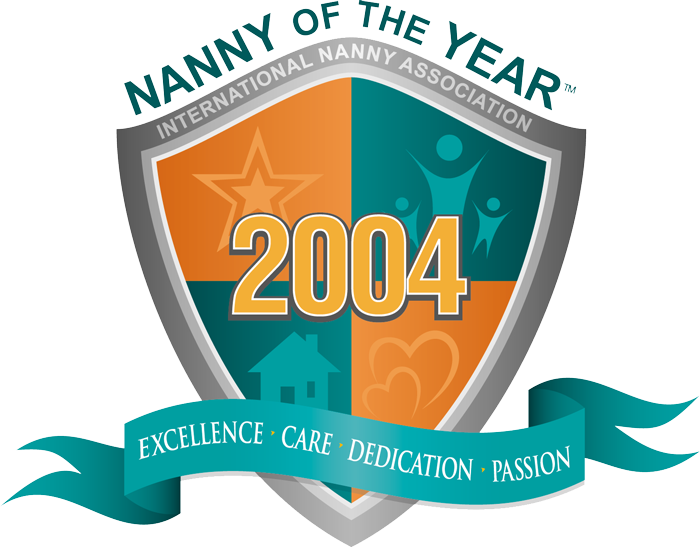 Nanny of the Year
Michelle is an International Nanny Association
Credentialed Nanny and award-winning nanny.
In 2004 she was the International Nanny Association
Nanny of the Year award recipient and in 2016
will receive an INA Service Award pin for 20 years
of service in the in-home childcare industry.
CONTACT MICHELLE
READ MORE
Educational Advocate
Michelle is a passionate advocate for parent involvement in public schools. She brought national attention to her children's public school system when as an elected member of the local school board, she publicly challenged the Buddhist mindfulness and meditation practices being forced on her children and others. As an active member of her community, Michelle serves on the school council, coaches youth sports, mentors at-risk youth, and journeys through the public school system alongside her children.
Learn More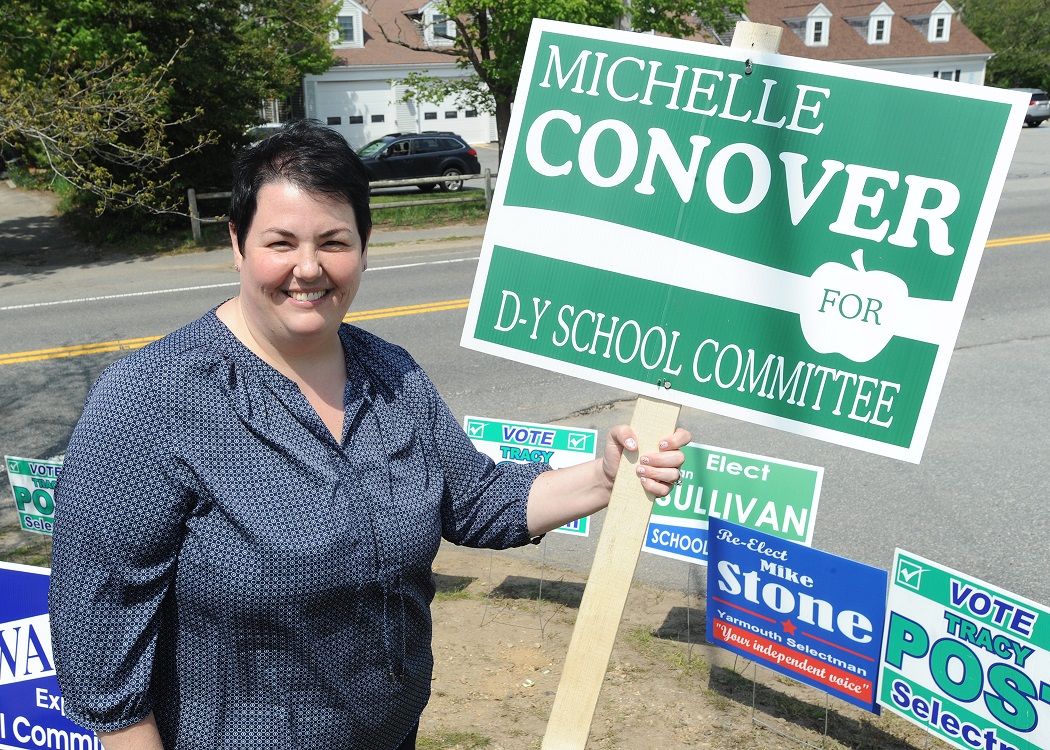 Media Guest
Michelle is regularly called on by the media and popular
parenting magazines and websites to share her knowledge
and expertise. She has been appeared on the 700 Club and
on many morning news programs and her tips have been
featured on Parents.com, CNN.com and in USA Today and
Babytalk magazine.
VIEW MORE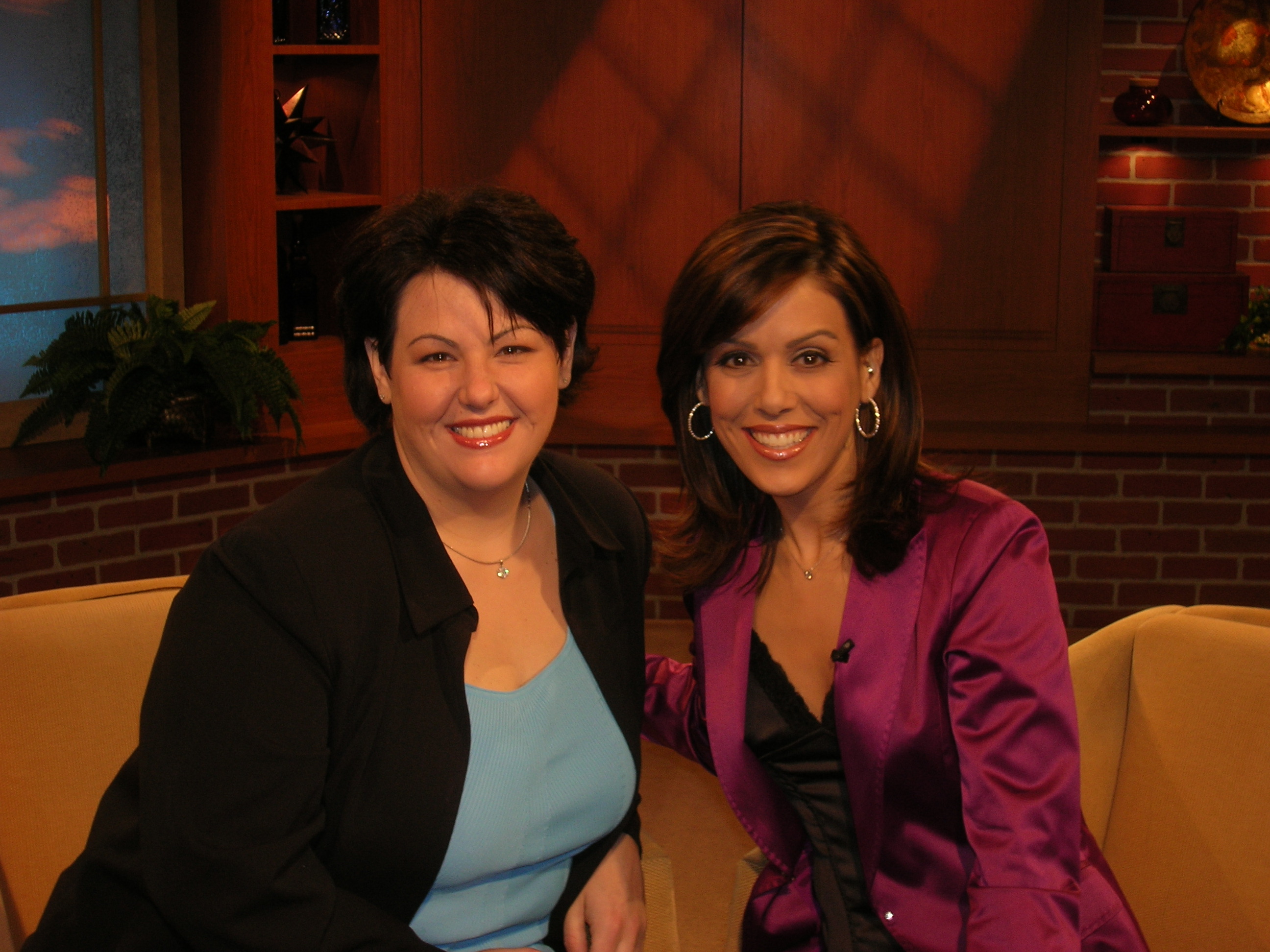 National Speaker
Michelle is a national speaker bringing a message
of hope and empowerment to moms across the
nation. She has presented workshops at local and
national nanny conferences and has educated
lawyers, pediatricians and nurses on the importance
of quality in-home childcare and child passenger
safety.
CONTACT MICHELLE
READ MORE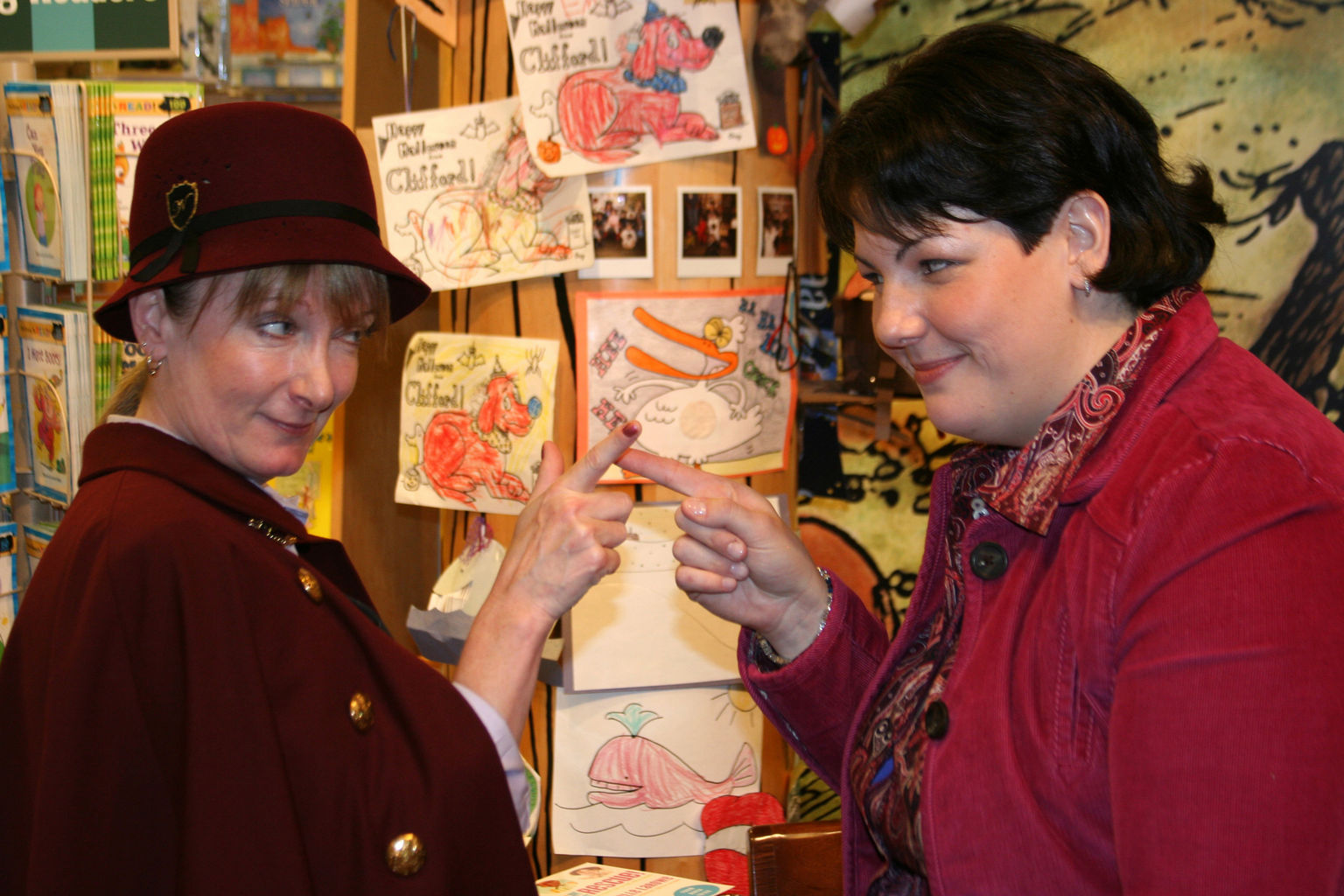 Parenting Consultant
With her background as an International Nanny Association
Credentialed Nanny specializing in caring for multiples,
Michelle has been partnering with parents in raising their
children since 1994. She provides in-home and remote
consultations to parents across the country dealing with
common parenting concerns including sleep and
behavioral issues.
CONTACT MICHELLE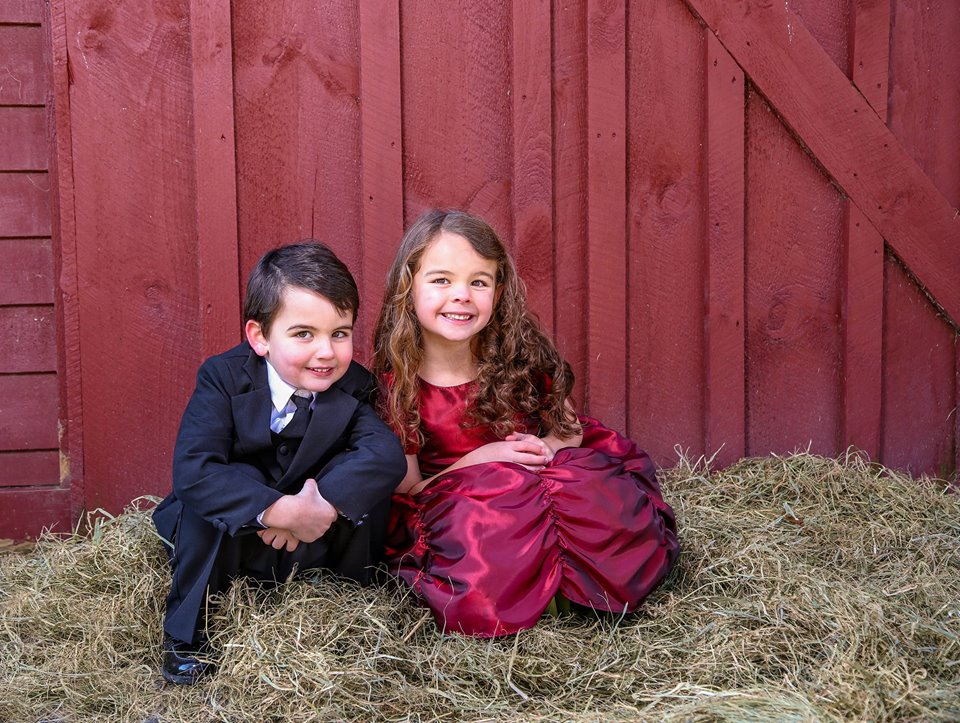 Nanny Expert
With her extensive experience in the nanny industry
as an award-winning nanny, executive director of
the International Nanny Association and nanny agency
owner, Michelle has spent more than half of her
life in the nanny industry.
CONTACT MICHELLE
READ MORE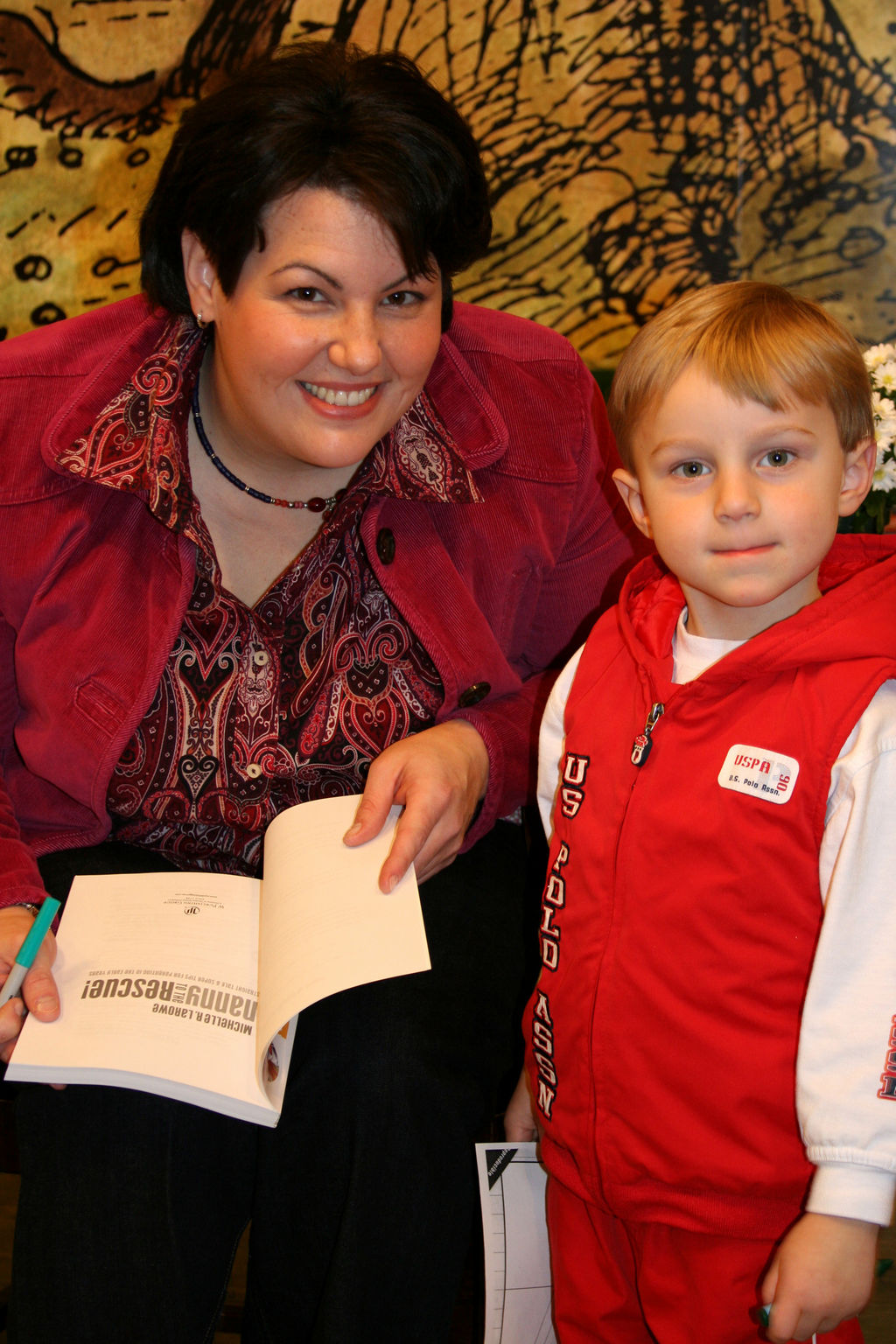 Expertise
For over 20 years Michelle has been a leader in the in-home childcare industry. She specializes in working with parents regarding their childcare choices and parenting skills, training nannies and educating parents, nannies and the media on the best practices in nanny care.

Freelance
Michelle provides high-quality content on all things parenting and nanny related. From print features to expert tips, Michelle delivers straight talk and super tips that readers can easily put into practice.

Nanny Training
Michelle empowers nannies to be the best they can be through online and in-person training. Her content has been endorsed by CACHE and her partnerships with organizations like Nanny Stella, Inc and rise allow her to bring high quality training to nannies across the globe.

Consulting
Michelle empowers parents to take back the reigns to create less stress and mess in their families. From coaching parents of multiples to helping busy, working moms get the sleep they need, Michelle's straight up approach yields lasting results.
Interested in working with Michelle?
Michelle's Featured Books
With her straight talk and practical approach, Michelle empowers parents to be the best they can be. Look for her featured books in a bookstore near you or order online at Amazon.com.
Our team
Time to meet our team of technology and business professionals. Let us help your business reach it's potential.
Thomas W. Phelan, PhD

Jessica Noah

Lynne Kenney Markan, Psy.D.

Samantha Ettus, PhD

Susan Alt

Chuck Borsellion, PhD, Psy.D.

Geraldine Jensen

Lauri Hawley

Stella Reid

Dianna Booher

Paula Davis

Elizabeth Weiss McGolerick

Karol Ladd

Lynne M. Kenney, PsyD

Joan Goldner

Rev. Tana Miller

Joseph A. Sapienza

Tom Breedlove
Lots of good parenting ideas from someone who has been there. Easy to understand and user friendly.

Michelle LaRowe worked for me for almost two years as an expert parenting consultant, helping to create helpful and informative parenting content for a variety of websites. In that time, Michelle was the ideal consultant. She was able to provide targeted and helpful feedback not only to me, but to a community of freelance writers and editors, improving quality and forming relationships with the community at the same time. She was essentially the backbone of our library of parenting content.

Michelle LaRowe has put the 'parent' back in parenting with her no-nonsense approach to the world's greatest profession. Our family loved her confident "that's just the way we do it" approach so much that now even our girls say it to one another.

Michelle is a true expert. Her passion leaps off the page with anecdotes and lessons from her own experience as a career nanny making this book a must have for parents and caretakers.

Nanny to the Rescue Again! picks up where the first book left off, when you're preparing your kiddos for school, and sending them off to learn to fly solo. Michelle approaches every situation in a loving, practical way using her ten-plus-years of experience as a nanny to explain the relatively simple processes. No doubt about it, you'll be a better parent after reading this book!

Tired of feeling like your kids are driving the car? Michelle LaRowe puts parents back in the driver's sear. Her ideas for dealing with school-aged children are not only wise, they work. If you have kids you need this book!

Great book! I wish I would have had it when my children were small! Comprehensive, balanced, practical A-Z information and advice from every point of view. A useful reference that you'll enjoy consulting again and again!

As a full-time mom, teacher and pastor's wife, I appreciate the wit, wisdom and practical ideas that Michelle LaRowe offers in Working Mom's 411. This book is a must-read for any mom trying to do it all!

Michelle LaRowe does it again! Filled with solid advice and practical tips, Working Mom's 411 is a must read for mothers who are looking for effective strategies on how to manage work and home.

A must-read for every working mom. LaRowe gives moms confidence and chutzpa, plus it's chock full o' nuggets to excel both at home and work. As CEO of a corporation and mother to two grown children, I related to the challenges addressed in Working Mom's 411. I only wish it had been released before my kids were grown!

Thank you so much writing for Working Mom's 411. What a great book!

Working Mom's 411 named on of Top 10 Parenting Books to Keep Mom's Sane

Let's face it, motherhood is not quite as simple and easy as we imagined it would be when we were kids. A Mom's Ultimate Book of Lists is a one-stop resource to find answers to every parent's questions.  From preparing for your baby's arrival, to health, safety and saving money, Michelle LaRowe covers it all !  Through her experience as both a professional nanny and a mother, Michelle offers sound wisdom for the variety of needs in a mom's life.  Every mom will want to have this book on her shelf for handy reference and important information to help her be a positive and wise influence in her home.

A Mom's Ultimate Book of Lists is the book moms have been waiting for!  Full of solid research and reliable information, Michelle LaRowe has gone from Nanny of the Year to Mom of the Year. The Ultimate Book of Lists should be at the top of every moms reading list!

Michelle LaRowe's book is perfect! It's concise, easy to read and anxiety-reducing!

For busy mom's who are looking for a one stop resource guide, from when to call the Dr. to how to teach your kids fundamental biblical truths, Michelle LaRowe's book will guide the way!

Nanny to the Rescue! is the most practical guide I have read on the topic of pre-school parenting. Michelle LaRowe covers all the major decisions and dilemmas parents will face while raising their preschoolers. As a parent and a family advocate, I appreciate her insight and realistic solutions to common every day occurrences. I encourage all caregivers to read this book.

She is the hardest worker in the industry and certainly among the most knowledgeable. She's also one of the most influential – if not the most influential – catalysts for change/growth/improvement. Her list of accomplishments and successes would put her in the care industry's Hall of Fame – on the first ballot. If you're looking for a smart, tireless, dedicated industry expert who is well-connected and well respected throughout the industry, you can look no further. Michelle is that good.
Media Features
Michelle regularly provides expert content and tips to local and national brands.
Latest News
Want to know what Michelle's working on? Take a look at her latest projects.
home